2023 Upcoming Machine Gun Shoot: September 22-24
2024 Machine Gun Shoots: April 26-28 and September 27-29
For tickets call (571) 437-4032 or (304) 668-1823

"Had a great time. The safest place I've ever shot. The RSO's did a fantastic job."
-Jeffrey Willis
"We had a great time at the shoot! Thank you for hosting this event. The fireworks were awesome too!"
-‎Ami Smith
"I spent all 3 days there with my wife and 2 young girls and we had a blast. Everyone was very friendly and helpful. Very kid friendly. Can't wait for the next one."
-Richard Cates
Lost River Machine Gun Shoot & More
Hello and welcome! Lost River Shoot is a 1,000 acre ranch located on the Cacapon River and George Washington National Forest near Yellow Spring, West Virginia. Our facility is brand new! You may bring your own weapons to the range. We have available parking and unimproved camping sites with porta-potties. Generators are available for an additional charge. Check our Amenities page under the Info tab to find local sleeping arrangements if you will not be camping.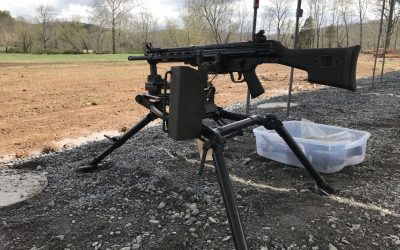 Our range is 180 yards with a 240' x 10' firing point cover and can accommodate for firearms of various sizes. The targets are placed between 140-180 yards.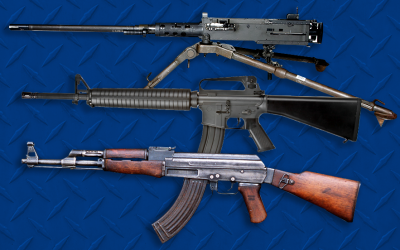 Our list of firearms includes M16's, 50 cal's, and even historic WWII era machine guns. Try all of them! Pricing is based on the number of rounds you wish to use.
Please visit our Price Page for more details.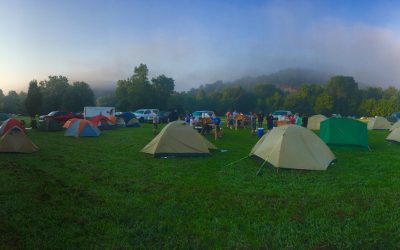 Our camp ground is situated along the Cacapon River–a great fishing spot with Bass, Trout, and several other species. Please visit our Map Page for more details.